An Illinois news station published shocking never-before-seen photos of the garage and vehicle where late abortionist Ulrich Klopfer hoarded the remains of 2,411 aborted babies.
The photos, which WBBM-TV published this week, come from Illinois and Indiana authorities' investigation of the grisly discovery in 2019. They show how the late abortionist stored aborted babies' bodies in old whiskey boxes, foam coolers and rotting containers stacked in piles in his garage and vehicle.
Klopfer lived in Illinois but aborted unborn babies in Indiana for decades. He lost his medical license in 2016 for failing to report the rape of a 13-year-old patient and other health violations.
In September 2019, authorities found 2,246 preserved remains of aborted babies stored in boxes in the former Indiana abortionist's garage. A few weeks later, they found 165 more babies' remains in a vehicle stored on one of his properties. Klopfer's family reported finding the remains shortly after he died.
The new photos, obtained through an open records request, show what authorities saw when they began their investigation. In the abortionists' garage, hundreds of boxes of aborted babies' bodies were stacked in piles on top of each other, some moldy and others falling apart.
HELP LIFENEWS SAVE BABIES FROM ABORTION! Please help LifeNews.com with a donation!
"Boxes behind luggage as high as the windows. Boxes stacked amongst buckets and tools up to the ceiling. Some were wilting and rotting. All of them numbered and cataloged. All of them containing fetal remains," the local news described.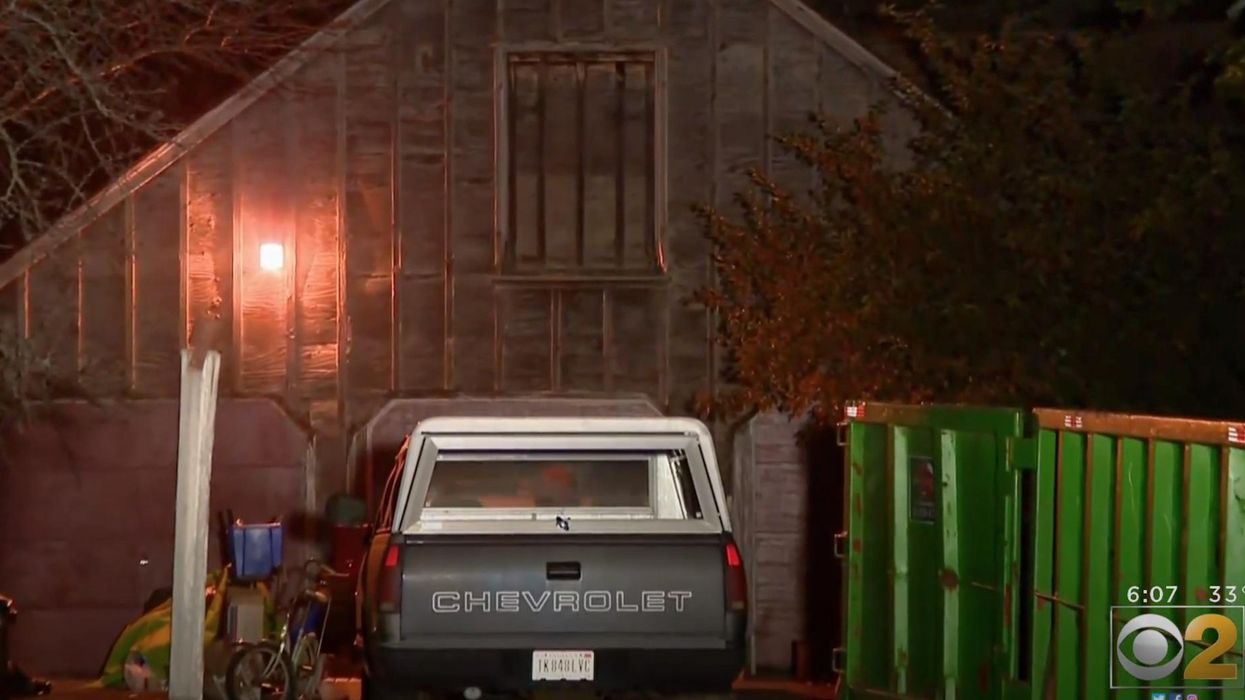 Here's more from the report:
Inside the boxes, the remains were kept in plastic bags, preserved with chemicals. Some of them in coolers. Some in medical supply boxes. …

Days later, another round of [aborted babies'] remains were found. This time in Klopfer's old Mercedes Benz. In old boxes intended for motor oil and whiskey. The total number of remains found: 2,411.
Authorities said the babies' remains were preserved with chemicals and labeled, but Indiana Attorney General Curtis Hill, who led the investigation, said poor record-keeping and the disintegration of the babies' bodies made it impossible for each baby to be identified.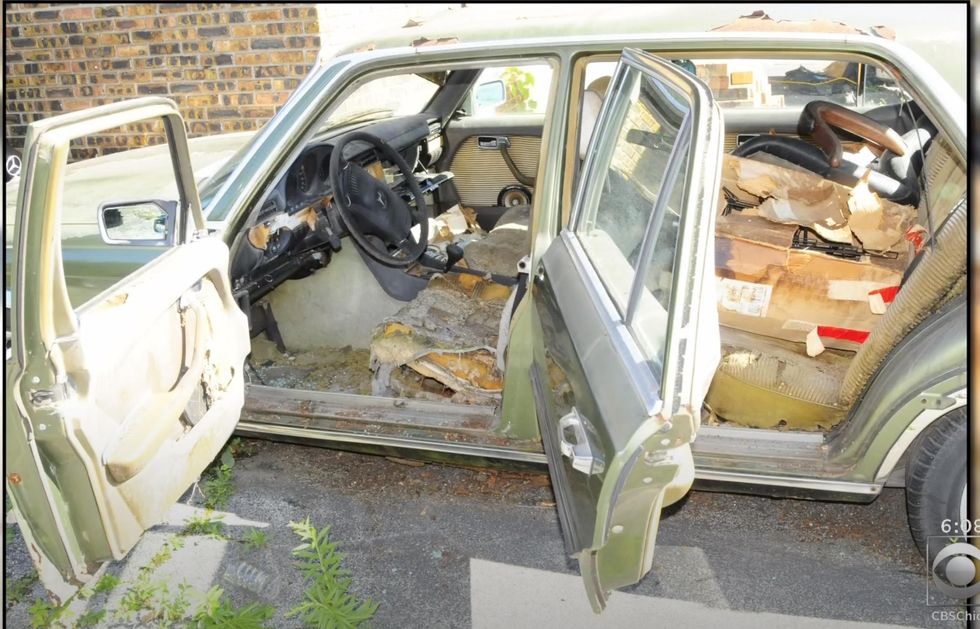 The babies are believed to be from abortions that took place between 2000 and 2003 in Klopfer's three Indiana abortion facilities. All of the abortion facilities have since closed.
Last year, Hill's office organized a funeral and burial for the babies in South Bend. Then, in December, it ended its investigation into the gruesome discovery. No charges were filed against Klopfer because he died in 2019.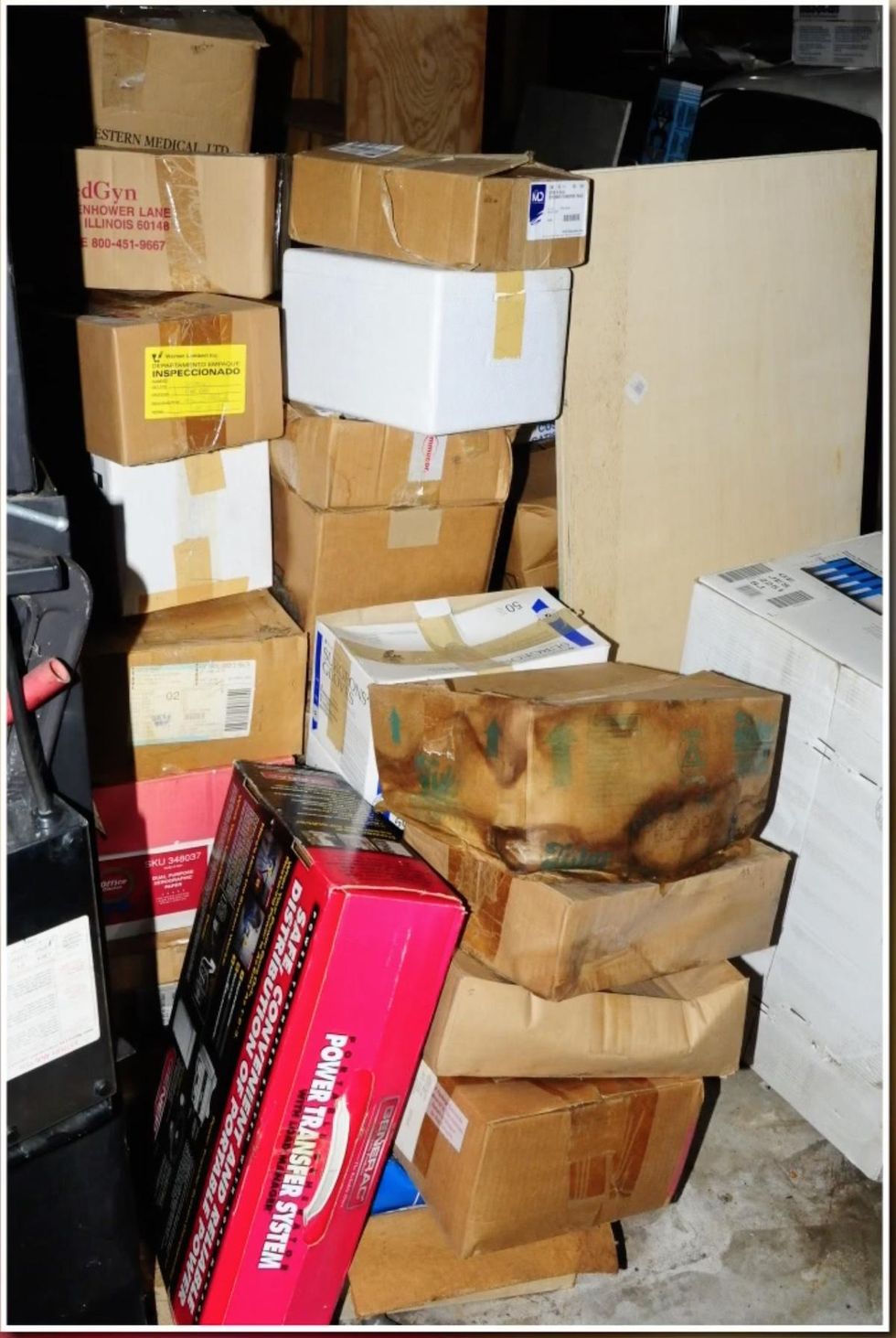 No one knows why Klopfer kept the aborted babies in his garage. His former patients have been re-traumatized by the discovery, including one woman who said she was forced to abort her unborn child.
Indiana law requires abortion facilities to bury or cremate the remains of aborted babies. The U.S. Supreme Court upheld the law in 2019.
Then, in March, state lawmakers strengthened regulations for the disposal of aborted babies' bodies in the wake of the horrific discoveries. They passed a law that requires abortion facilities to inform women who plan to take abortion drugs that their baby's body will be expelled and they have the right to return their baby's body to the abortion facility for burial or cremation. It also holds abortion facilities accountable for the proper disposition of aborted babies by increasing documentation and reporting requirements.
The Ohio legislature also passed a law in December requiring the dignified burial or cremation of aborted babies. In 2019, U.S. Sen. Mike Braun introduced the Dignity for Aborted Children Act to extend the cremation/burial requirement to all 50 states.