I'm about to tell you something that is going to shock your system: politicians lie. I know, I know, that may be hard for you to hear, but yes, it's true. In fact, pro-choice politicians lie, like a lot. They lie like a penny in a parking lot or cooped up dog basking in the sunshine on my porch (this is apparently a thing) or even, some would say, like a Persian rug on a rich man's floor.
That's why we are launching the Lies Pro-Choice Politicians Tell Tour. A few weeks ago we started writing up some of the common lies told by pro-choice politicians tell and we had a fairly manageable number of lies. Then, the Kavanaugh hearings started and the distinguished Senators from New Jersey, Connecticut, Illinois, et al opened their mouth and we decided it was just cheaper to invest in Staples for all the paper we were going through.
Anyways.
Kristan Hawkins, president of Students for Life of America, will be traveling to campuses across the country to talk about the Lies Pro-Choice Politicians Tell. Some of the lies include: women need abortion to succeed, 7 in 10 Americans support Roe v. Wade, and women need free birth control to succeed.
Already, Kristan has spoken at Robert Morris University and University of Oklahoma, with great turn-out. You can watch Kristan's speech at RMU below:
LifeNews depends on the support of readers like you to combat the pro-abortion media. Please donate now.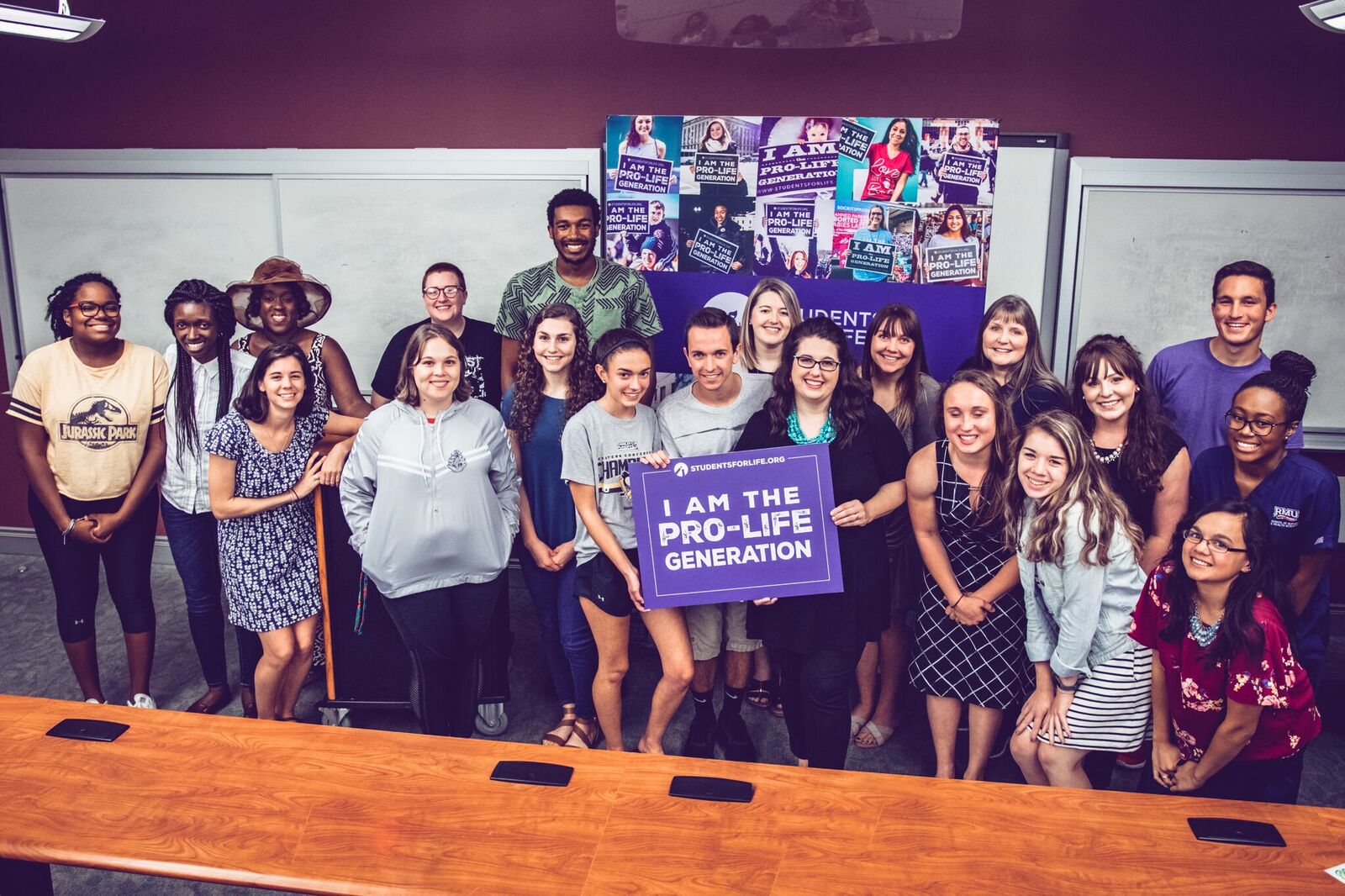 The best part? These events are all open and free to the public! Some of the upcoming events include:
Thursday, October 18: Colorado State University-Fort Collins
Friday, October 19: University of Denver
Thursday, October 25: Baldwin Wallace University
Monday, October 29: Southern Methodist University
Wednesday, November 7: The College of New Jersey
Thursday, November 29: University of Mary
More to be added