In Minnesota, the pro-euthanasia group The Final Exit Network (FEN) challenged the constitutionality of the assisted suicide law in Minnesota in an attempt to overturn criminal charges against their members. The Final Exit Network and its leaders were indicted for assisting the suicide of Doreen Dunn in May 2007.
But today, a jury convicted the euthanasia group:
The national right-to-die group Final Exit Network Inc. was convicted Thursday of assisting in the suicide of a Minnesota woman who took her life in 2007 after years of suffering with chronic pain.

Jurors also found the group guilty of a lesser charge of interfering with a death scene. The group faces a maximum fine of $33,000. Sentencing has been set for August.

Prosecutors argued at trial that Dunn didn't know how to take her life until agents of Final Exit Network provided her with a "blueprint" to do so.

"They go beyond simply advocating a person's right to choose," Dakota County prosecutor Phil Prokopowicz told jurors during closing arguments. "This is an organization that directly connects to its members and provides them with the knowledge and means to take their own life. And in the state of Minnesota, that is where the line is crossed."
A second assisted suicide case in Minnesota involved William Melchert-Dinkel, who was convicted under state law of assisting the suicide of a man in England. He admitted to counseling people online to commit suicide and was sentenced to six months in jail after failing to convince a judge that what he did was "free speech."
Scott Fischbach, Executive Director of Minnesota Citizens Concerned for Life, told LifeNews he's glad to hear the verdict.
CLICK LIKE IF YOU'RE PRO-LIFE!
"Today's jury conviction of Final Exit Network sends a very clear message that assisting suicide in our state is illegal. We commend Dakota Co. District Attorney James Backstrom and his counsel for having the courage to bring this suit against Final Exit Network. Final Exit Network purposely came into our state, broke our law and assisted in a suicide of a vulnerable person who needed care, not suicide," he said. "Our law protecting Minnesotans from suicide predators like Final Exit Network and other assisted suicide advocates has been in place since 1992 and has served all of us well."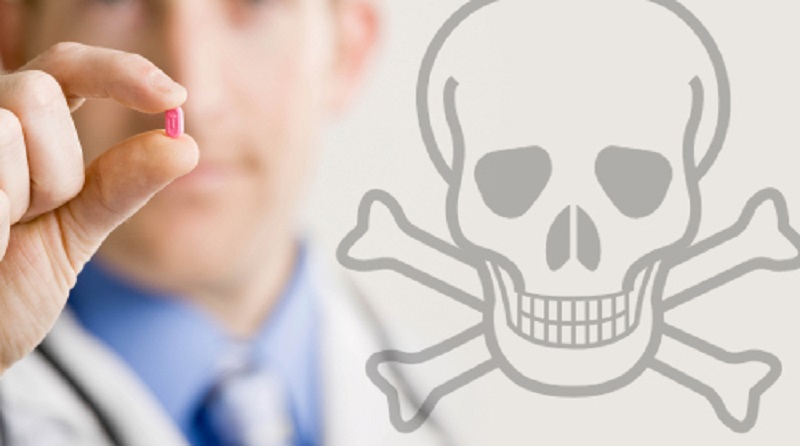 Fischbach continued:
Two bills are currently before the Minnesota Legislature that would endanger us all with legalized assisted suicide. S.F. 1880 and H.F. 2095 can lead to:

Abuse: Abuse of people with disabilities, and elder abuse. An heir or abusive caregiver may steer someone towards assisted suicide, witness the request, pick up the lethal dose, and even give the drug.
Mistakes: Diagnoses of terminal illness are too often wrong, leading people to give up on treatment and lose good years of their lives.
Carelessness: People with a history of depression and suicide attempts have received the lethal drugs.
Contagion: Assisted suicide is a contagion and can increase suicide rates for all populations.
PTSD: Stress disorder rates increase for family and friends who participate in a suicide.

The jury conviction of Final Exit Network is another step in the right direction to protect those who could become victims of assisted suicide in Minnesota.