As anticipated, the Florida Senate on Friday joined the Florida House in overwhelming supporting a 24-hour waiting period for women seeking an abortion. Friday's 26-13 Senate vote in favor of HB 633 came after about an hour of debate.
The Florida House passed the bill Wednesday on a vote of 77-41. The debate was larger and more intense in the House.
"This is not a procedure — it is a life," said State Rep. Jimmie Smith Referring to the bill's author, freshman Rep. Jennifer Sullivan, Smith added, "Representative Sullivan, the greatest consequence of your bill is a beautiful baby."
"I am here today as an advocate for those women who are being pressured," Rep. Sullivan said. According to Margie Menzel of the News Service of Florida
Elected last year at age 23, Sullivan has said she has witnessed pressure placed upon women by their loved ones — especially a spouse or a boyfriend — to make a hasty decision about having abortions.
"I care about the women who have sat in my office," she said. "I care about the women who have cried in committee."
Like this pro-life news article? Please support LifeNews during our current fundraising campaign with a donation!
If, as widely anticipated, Gov. Rick Scott signs the bill, Florida would join 24 other states which require that women pause to reflect at least 24 hours before getting an abortion.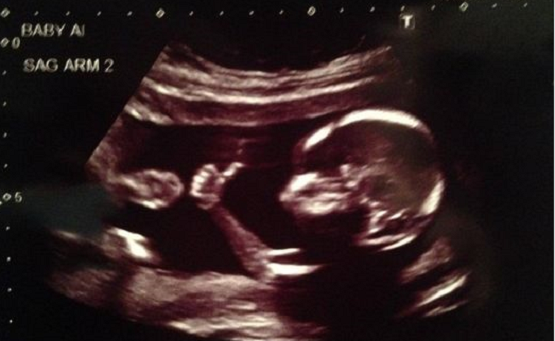 There is parallel action about to culminate in Tennessee. On Tuesday, there were strong favorable votes in support of informed consent, a 48-hour waiting period for women and girls considering abortion, and a requirement that abortion facilities be inspected and licensed by the Tennessee Department of Health.
The measures await the expected signature of Gov. Bill Haslam.
ACTION: Contact Pro-Life Florida Gov. Rick Scott to urge him to sign the bill.
LifeNews.com Note: Dave Andrusko is the editor of National Right to Life News and an author and editor of several books on abortion topics. This post originally appeared at National Right to Life News Today.