Wisconsin's attorney general has filed the legal papers necessary to appeal a decision striking down a state law that holds abortion clinics accountable for women's health and safety and could result in closing abortion facilities that can't comply with basic standards legitimate medical centers follow.
In 2013, Governor Scott Walker signed Senate Bill 206 (Sonya's Law) into law.  This important new law requires that women seeking abortions in Wisconsin be given the opportunity to see their unborn children through ultrasound.
The bill also required abortion clinics to follow the same health and safety standards as legitimate medical clinics, whereby their doctors have admitting privileges at a local hospital. This ensures women injured by botched abortions receive the fastest medical care and attention.
CLICK LIKE IF YOU'RE PRO-LIFE!
Now, according to an AP report:
Wisconsin Attorney General Brad Schimel has appealed a federal judge's ruling striking down a law that required doctors performing abortions to first obtain admitting privileges at nearby hospitals.

The Republican Schimel filed notice of the appeal of U.S. District Judge William Conley's decision Monday.

Conley on March 20 blocked enforcement of the 2013 law, ruling that any benefits to women's health from the requirement were "substantially outweighed" by restricting women's access to abortion.

Planned Parenthood and Affiliated Medical Services brought the lawsuit.
The previous legislative director for Wisconsin Right to Life talked about the legal challenge the abortion industry filed at the time.
"The announcement of an impending lawsuit is no surprise to anyone," said Susan Armacost, Legislative Director of Wisconsin Right to Life. "It appears that the court challenge will focus on the hospital admitting privileges requirement.  Apparently, Wisconsin's abortion clinics don't believe their abortionists need to have hospital privileges at a hospital located within 30 miles of their clinic….or anywhere at all. Currently, when a woman experiences hemorrhaging or other life-threatening complications after an abortion in Wisconsin, the clinic puts her in an ambulance and sends her to a hospital ALONE where she is left to her own devices to explain her medical issues to the emergency room staff. The abortionist who performed the abortion is nowhere to be seen.  This deplorable situation must change."
Wisconsin Right to Life responded to the decision striking the law:
"Judge William Conley's decision Friday, overturning Wisconsin's law requiring admitting privileges for abortionists at local hospitals, is detrimental to providing continuity of care for women who suffer complications from an abortion," shared Heather Weininger, Executive Director of Wisconsin Right to Life. "Wisconsin Right to Life is disappointed that women will not receive the care they need under these frightening circumstances."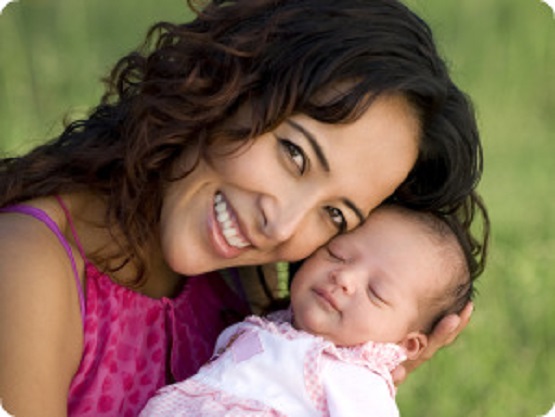 Enacted in June of 2013, Act 37 requires that abortionists have admitting privileges at a hospital within 30 miles of the abortion clinic. In July of 2013, the admitting privileges provision was challenged in Federal Court by Planned Parenthood of Wisconsin, Affiliated Medical Services, and the ACLU of Wisconsin. During the past year, abortionists at Planned Parenthood of Wisconsin were able to obtain admitting privileges in Appleton, Madison, and Milwaukee. Other abortionists are still attempting to acquire them – they have been denied partly because of lack of peer review of their abortion practice.
"The fact that some abortionists are not reviewed adequately is exactly why the legislature correctly voted to require admitting privileges at a hospital to provide the highest quality care for women," continued Weininger.
"It is our hope that the Attorney General will appeal Judge Conley's ruling," continued Weininger. "We must do all we can to ensure safety and continuity of care for Wisconsin women."