When a woman who is victimized by rape and becomes pregnant makes the decision to keep her baby rather than having an abortion, should the rapist have paternal rights? Groundbreaking legislation pending in New Mexico says no.
The New Mexico state House has unanimously approved a bill saying rapists have no right to claim paternal rights over children conceived in rape. The bill provides women the option to terminate the parental rights of a biological father when the pregnancy results from a rape.
The bill sponsored by Republican Rep. Conrad James and Democratic Rep. Georgene Louis proposes to do away with child custody and visitation rights of the father in such circumstances.

The legislation gives the mother the ability to terminate or permanently suspend the rights of the biological father, ensuring that a convicted rapist will not have access to her child, nor petition for visitation or custody.

Click here to sign up for daily pro-life news alerts from LifeNews.com

James says "Passing this bill is the right thing to do for New Mexico's children and mothers."

The legislation approved Wednesday now moves to the Senate for consideration.
These kinds of cases certainly occur and LifeNews recently carried an article from Analyn Megison who is a board member of of Hope After Rape Conception. She's a rape survivor who fought her rapist for custody of her daughter.
Click here to sign up for daily pro-life news alerts from LifeNews.com
"My custody case in Florida against my rapist started in 2010 and went on for a little over two years.  Though I had a restraining order and had pursued prosecution, he was not convicted of rape," Megison says. "At the time he sued for custody, I did not know how many states had no or limited legal protection at that time from a rapist biological father when the child was conceived from his attack. Those states which had laws required a rape conviction."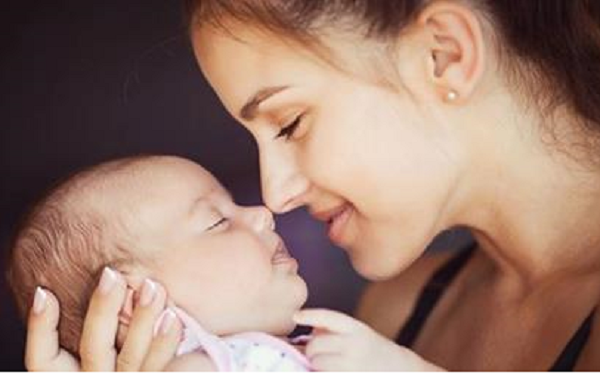 She continued: "For me, all that counted at the time was that Florida had no legal protection at all for this.  I recall the judge asking if there was any law to prohibit this — even a federal law –and me replying:  "Not yet, but I am working on it."