Abortionist Dennis Christensen shows the remains of the abortion, the feet, hands, etc. He thinks he is providing a good service by "removing the responsibility of parenthood" from this women.
WARNING: Video shows graphic images of aborted babies.
Meanwhile, reporters spent a day at the abortion clinic of abortionist, Dennis Christensen. What they discovered during that visit was published in the Milwaukee Journal Sentinel on April 11,1999, in an article entitled, Performing an abortion a 3-minute procedure.
This quote by the reporter came from that story, "Occasionally, a patient will want to see what he's removed from her uterus. If he and the counselors think it will help her emotionally with her decision to terminate the pregnancy, they'll allow it.
Otherwise, they advise against it. After a procedure is over, the patient is scheduled for a follow-up checkup.
"Her uterine contents are handled the same way they would be at any hospital and clinic. They go down the drain, into a garbage disposal."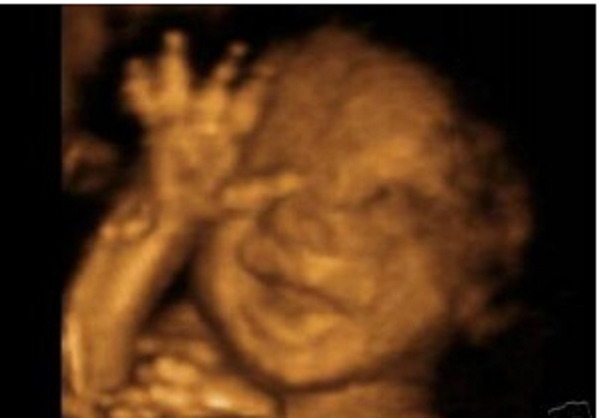 This abortionist used to work at a notorious clinic in Rockford:
LifeNews Note: Carole Novielli is the author of the blog Saynsumthn, where this article originally appeared.