Last summer, the West Virginia legislature passed a 20-week abortion ban on abortion by overwhelming bipartisan margins.
After its passage, the President of West Virginians For Life (WVFL), Wanda Franz, said, "The Pain-Capable Unborn Child Protection Act will protect West Virginia's unborn babies, who can feel pain, and asserts a compelling state interest in protecting the unborn child from pain. Scientific research demonstrates that unborn babies can feel pain beginning by at least 20 weeks after conception. It is important that West Virginia has asserted its legitimate concern for the well-being of these innocent babies by protecting them from pain."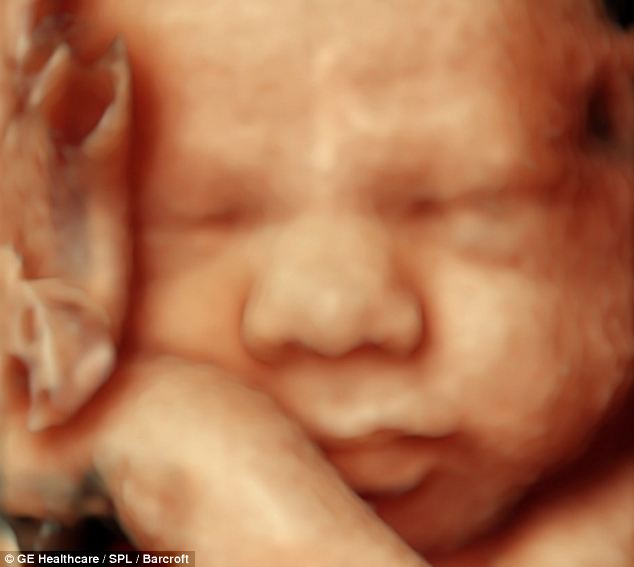 However, their "pro-life" governor vetoed the legislation because he claimed it was unconstitutional. This shocked most pro-life West Virginians because during Gov. Tomblin's gubernatorial campaign he said he was pro-life.
David Perry (D-WV) has reintroduced the bill into the West Virginia Legislature. Delegate Perry told WOWK-TV, "I feel very confident that the bill will pass this session. Whether the governor signs it into law or not, one thing I think we have this year is we have the ability to override his veto."
Now, the bill is advancing again in the legislature:
The West Virginia House of Delegates began moving a bill Thursday to ban abortions after 20 weeks of pregnancy. The bill is very similar to one that was passed last year, only to be vetoed by Gov. Earl Ray Tomblin.

The bill is one of 11 introduced so far this legislative session that seek to restrict women's access to abortion.

A similar bill passed both houses of the Legislature last year with overwhelming bipartisan support but was vetoed by Tomblin, who said he had been advised that it was unconstitutional.

Click here to sign up for daily pro-life news alerts from LifeNews.com

The House Health Committee held a public hearing on the bill before discussing it and ultimately passing it 20-5.

The public hearing had 25 speakers against the bill and 8 speaking in favor, although neither side seemed likely to change the other's mind.

This year's bill (HB2568) would ban abortions that occur more than 22 weeks after the woman's last menstrual period. While that is a change in language from last year's bill, it does not seem to be a change in practice, as the bill defines that time as "generally consistent with the time that is twenty weeks after fertilization."