A bill that would ban the use of webcam, or telemed abortions, has received the support of the Arkansas state House.
The webcam, or telemed abortion, process has women going to Planned Parenthood for an RU 486 drug-induced abortion getting the drug from a nurse or other employee. The patient is denied an in-person consultation with a licensed physician the FDA suggests and she instead visits with the abortion practitioner via a webcam hookup.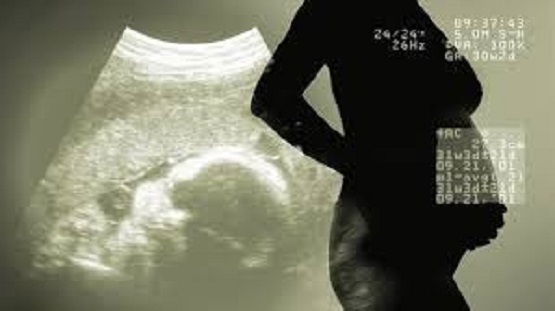 The Planned Parenthood abortion business began using this process in Iowa and has been expanding it to more rural and remote stares because of the expense and difficulty in recruiting abortion practitioners and getting them to all of the Planned Parenthood centers in a certain state.
Here's more on passage of the ban:
Two years after enacting some of the nation's most-restrictive abortion limits, the Arkansas House voted Monday to prohibit doctors from prescribing pregnancy-terminating pills through telemedicine — a practice that currently isn't even offered in the state.

With an 83-4 vote, the House voted to require doctors to be present when women take abortion-inducing medication, an effort to fend off telemedicine that is used in some other states. It also would require that a doctor make "all reasonable efforts" to schedule a follow-up visit with the woman 12 to 18 days later.

Republican Rep. Julie Mayberry of Hensley said the bill, which now heads to the Senate, would protect women from what she calls "webcam abortions." She said a small number of women suffer complications with the procedure and require surgical abortions.

Click here to sign up for daily pro-life news alerts from LifeNews.com

"If her doctor is in New York City, where does that woman go for help?" Mayberry asked. "We do not want this procedure starting in the state of Arkansas."
Telemed abortions are those where women visit an abortion center and don't meet in person with a physician before taking the dangerous RU 486 abortion drug, as the FDA suggests. Instead, they are only given access to a doctor over a Skype computer connection before being prescribed the drug that has killed potentially dozens worldwide and injured more than 1,100 in the United States alone as of 2006, according to the Food and Drug Administration.