James Thoma is a second grade teacher who—every Wednesday and Saturday, for over fifteen years—has peacefully counseled women entering and leaving the clinic regarding alternatives to abortion and care afterwards, providing them literature from a nearby pregnancy care center for free crisis counseling, ultrasounds, baby clothes, etc.
Thoma is often the target of shouting and taunts from clinic employees.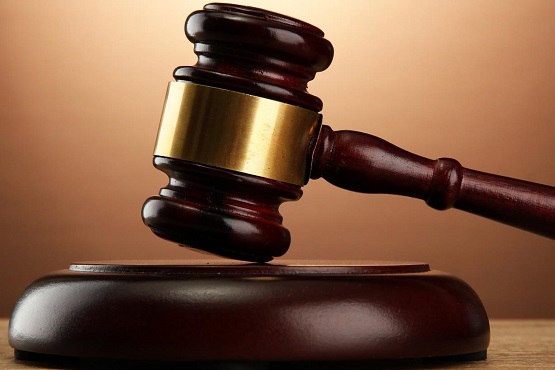 One employee took the extreme step of seeking a "stalking" injunction against Thoma to keep him away from the clinic. But when Thoma had his day in court to respond to the false "stalking" charge, the judge scoffed at Thoma's First Amendment right to speak against abortion and entered the injunction—not because Thoma had threatened violence or blocked access to the clinic, but because the judge and the clinic employee disagreed with Thoma's message.
Liberty Counsel filed a brief on behalf of a peaceful sidewalk counselor who was stopped from helping women on the public sidewalks around an abortion clinic in Ft. Pierce, Florida. In its brief filed with the Florida Fourth District Court of Appeal, Liberty Counsel is asking the appellate court to throw out the unconstitutional injunction and allow Thoma to resume his peaceful vigil outside the clinic.
"Constitutionally protected activity cannot be counted towards a finding of stalking," said Mat Staver, Founder and Chairman of Liberty Counsel. "If there is a bedrock principle underlying the First Amendment, it is that the government may not prohibit the expression of an idea simply because society finds the idea itself offensive or disagreeable," Staver told the court.
Click here to sign up for daily pro-life news alerts from LifeNews.com
"It is a sad irony when a statute designed to prevent violence against women is used to prevent a pro-life schoolteacher from peacefully counseling women against the violence of abortion," said Roger Gannam, Senior Litigation Counsel at Liberty Counsel. "Every day that Mr. Thoma is prevented from being at the clinic is a violation of his constitutional rights, and women who may be desperate for help in dealing with a crisis pregnancy are denied critical information about alternatives to abortion," concluded Gannam.
Liberty Counsel is an international nonprofit, litigation, education, and policy organization dedicated to advancing religious freedom, the sanctity of life, and the family since 1989, by providing pro bono assistance and representation on these and related topics.