A city in Georgia has a unique way of making sure abortions never happen there. The city of Rossville has banned abortion clinics, with its mayor saying the people of the town want it to be a "peaceful city."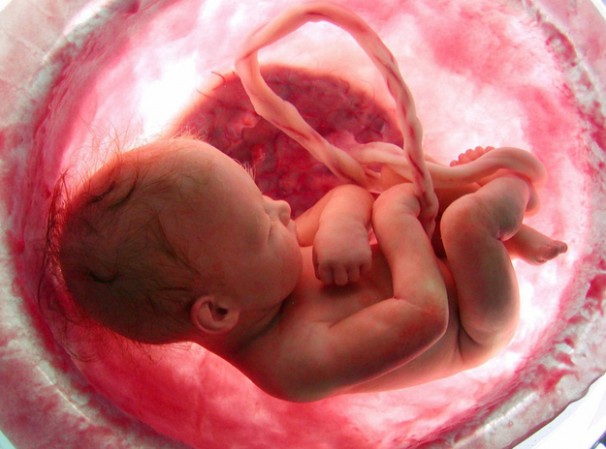 Members of the city council unanimously passed the measure banning abortion clinics, according to the local newspaper. The measure forbids any abortion facility within city limits.
Rossville Mayor Teddy Harris said the measure would help keep the city "drama free."
"We want to be a peaceful city," Harris said. "We don't want to have any protesters."

There is no abortion clinic in Rossville, and the ordinance does allow for abortions to occur within the city if they occur at a hospital by a licensed physician, are deemed by that doctor to be necessary to save the woman's life, and the doctor can certify that the baby would not survive out of the womb.

Click here to sign up for daily pro-life news alerts from LifeNews.com

As of 2011, there were 19 abortion clinics in the entire state of Georgia. Ninety-six percent of counties — including Walker County, where Rossville is located — do not have a clinic.

"I just don't think (clinics) are appropriate for our city, " Harris said.
Thank the Rossville city council by going here.