The latest battle between courts and families when it comes to the life and death fate of people on life support is taking place in the United Kingdom. There, Christian parents are battling a court, which has ordered that their child be removed from life support despite their pleas to let him live.
This case follows on the heels of one in France where a disabled baby died after a major battle in France pitted the parents of a disabled prematurely-born baby against doctors — as the parents wanted doctors to stop life support for their son because he is severely disabled.
The baby boy, named Titouan was born on August 31, four months before he was slated to be born. The baby weighed two pounds at birth and suffered from an intracerebral haemorrhage. Doctors at University Hospital Center of Poitiers said he has brain damage and they were unable to determine the extent of it. The baby's parents, Mélanie and Aurélien, said doctors had informed them that their son will be severely disabled and paralyzed on one side of his body.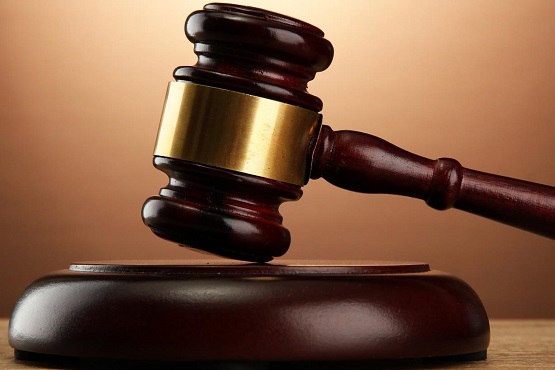 Doctors were asking the parents to hold off on taking their son off life support so they can more thoroughly evaluate his medical condition. He passed away last month.
From a report about the one-year-old boy:
A High Court judge today ruled that a little boy with brain damage should be taken off a life-support machine despite his parents' pleas to keep him alive.
Specialists had told Ms Justice Russell that the youngster – who turned one earlier this year – had suffered irreversible brain damage and it was in the youngster's best interests for live-sustaining care to be withdrawn. However, the boy's devout Christian parents – who cannot be identified for legal reasons – disagreed.

The judge gave the trust permission to withdraw life-sustaining ventilation – and said she had reached the decision 'very sadly' and with 'great reluctance'.
The boy's mother told Ms Justice Russell: 'At the end of the day he is still alive. The ventilator is helping and supporting that life. Where there is life, I don't think you should get the right to determine whether that should be taken away.'

Like this pro-life news article? Please support LifeNews during our Fall 2014 fundraising campaign with a donation!

She said she had seen her son's eyes move and added: 'We believe that (he) does respond to us as parents. We don't feel that the trust has the right to end his life because he has got brain damage.'

The mother said she believed that her son might recover to the point where he could experience the 'pleasures of life'.

'He is still alive,' she told the judge. 'Miracles do happen.'

The boy's father told the judge that no one knew a child better than their mother and father.

He said: 'Even though he is going through all these problems, he still knows … what is going on. This child still feels. I spend a lot of time with him, talking to him. I know when he is listening … We know he is reacting to certain things.

'He still has life. We don't have the right, as parents, as individuals, to take this privilege from him.'