An Ohio judge issued a ruling today ordering a late-term abortion practitioner to close his abortion facility.
Previously, Ohio passed a law requiring that all ambulatory surgical centers must be licensed by the state and, in 1999, it came to the attention of the Ohio Health Department that abortion clinics were not in compliance with the law, having never applied for licensing. The OHD began the process of insuring that all abortion clinics came into compliance.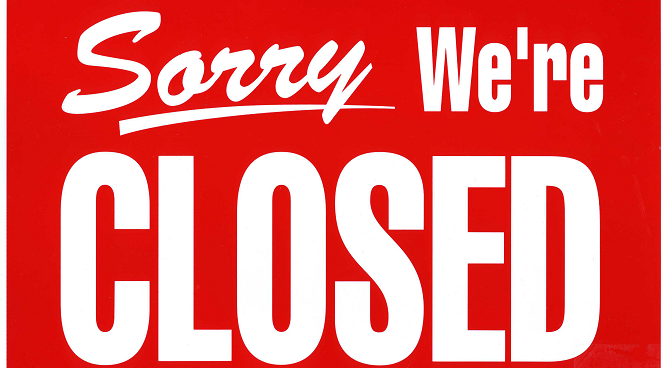 Haskell (pictured below right), a nationally-known late-term abortionist who helped develop the now outlawed Partial-Birth Abortion procedure, has fought with the state for years and he sued the Ohio Department of Health this month for ordering his Sharonville abortion facility to close because it does not meet the minimum medical safety standards in Ohio law.
In July, Magistrate Michael Bachman ruled that the ODH had the authority to close abortion businesses and ordered Haskell to shut down his Sharonville abortion business by July 10. Judge Jerome Metz intervened and issued a stay on Bachman's order until he had time to consider the issues involved in the case.
Today, Hamilton County Court of Common Pleas Judge Jerry Metz heard arguments from lawyers for Haskell and and the Attorney General.
Judge Metz concurred with Magistrate Michael Bachman and upheld the Ohio Department of Health's January 2014 order to close the Sharonville, Ohio Lebanon Road Surgery Center (aka Women's Med Center), for failing to have a written transfer agreement with a local hospital or a variance, i.e., exception, to cover patient emergencies.
As Right to Life of Cincinnati tells LifeNews, Judge Metz did not extend the stay of execution he approved for the abortion facility during the appeal process. This stay expires in five days.
"Upon today's decision, the case will no longer be heard in the Hamilton County Court of Common Pleas, but Women's Med Center attorneys may possibly appeal to the First Appellate District Court of Appeals," the pro-life group tells LifeNews.
Officials with Ohio Right to Life also applauded the decision.
"Shutting down Haskell's facility is a long-sought victory for the pro-life movement," said Stephanie Ranade Krider, executive director of Ohio Right to Life. "As the self-proclaimed 'poster child' of partial birth abortion, Martin Haskell has endangered southwest Ohio children for the last 30 years. We are hopeful that this will be the final order that puts Haskell out of business in Sharonville."
"This decision is about common-sense, as evidenced by the non-partisan nature of this ruling," said Krider. "We are grateful to the Ohio Department of Health and the office of Attorney General Mike DeWine, but we are also grateful to Judge Metz, a Democrat, for ensuring that abortionists aren't skirting basic health and safety regulations."
Click here to sign up for daily pro-life news alerts from LifeNews.com
"If the Women's Med Center does not appeal to the First Appellate District Court of Appeals, the Women's Med Center will be closed.," Right to Life explains. "If the Women's Med Center does appeal to the First Appellate District Court of Appeals within the next five days and obtains a stay of execution, it will seamlessly stay open. Or it could appeal to this court and seek and obtain a stay later."
"Judge Metz has now protected women's health and safety by enforcing lawful medical safety requirements," said Paula Westwood, Executive Director, Right to Life of Greater Cincinnati. "We are cautiously optimistic, as we do not know whether Martin Haskell will appeal to the next court."
Tuesday, August 12th, NARAL filed a lawsuit on behalf of the Women's Med Center against the Ohio Department of Health, disputing ODH variance requirements. The lawsuit came just days before today's hearing, as is still pending.