Pro-life advocates are convinced that today's amazing videos and pictures of ultrasounds and development of unborn children are partly responsible for the fact that a majority of people are pro-life.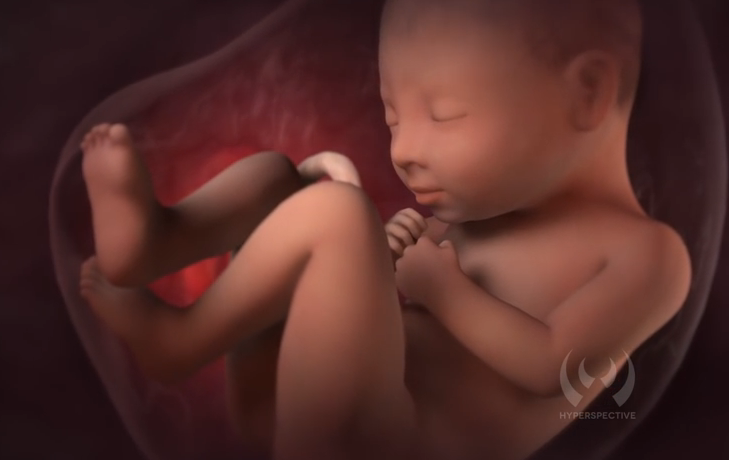 This amazing video below showing the development of a unborn baby is no exception.
Video producer Hyperspective Studios desribes their video this way:
This clip is a sampling from a series of animation segments produced by Hyperspective for Injoy Videos, a birth education media company. We were challenged with the tasks of presenting the dynamic changes that occur throughout fetal development, while maintaining aesthetic appeal and character of the baby.
Click here to sign up for daily pro-life news alerts from LifeNews.com