Leftist "funny man" Jamie Kilstein posted a YouTube video titled "Recruiting Tools for Atheists" that travels pretty much to where you would expect a repeat guest of Melissa Harris-Perry's on MSNBC.
After mocking conservative Christians for wanting a Jesus as white as "Kenny G and Macklemore," Kilstein bizarrely claimed abortions kill a "terrifying blog of not-a-real a baby," and adds confidently that his concept is "science," and not feminist politics: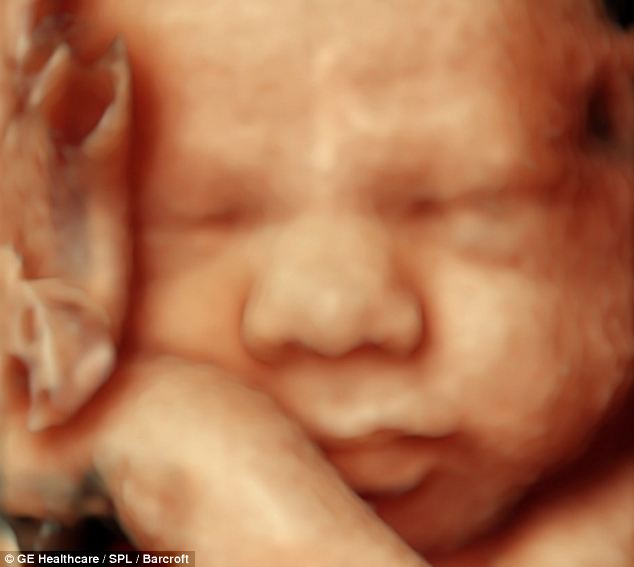 KILSTEIN, majoring in sarcasm: You don't remember that story in the Bible? When Jesus was protesting the abortion clinic? Made a sign with a little scrunched-up fetus face, like scaring the s— out of women who were going in for a safe medical procedure. Being like, "You are murdering this terrifying blob of not-a-real-baby." And the woman said, "Not according to science!"
And Jesus was like, "Shut up!" And the woman was like, "You used to be nice and hang out with prostitutes!" And Jesus said, "Only to gain their trust, and slut-shame them from the inside! Chris Christie 2016!" Or when Jesus was like "Love everyone, murder abortion doctors." Or when Jesus was like, "Hey Mary, is that a gay over there? Let's go make him cry. For I am Jesus, hater of the gays and mega-sluts. Mike Huckabee-Chris Christie 2016!"
CLICK LIKE IF YOU'RE PRO-LIFE!
If you listen to more than the first two minutes, Kilstein does mock progressive Christians (for still being Christians) and suggests atheists can't win over converts if they're "dicks" as well. But the "blob of  not-a-real-baby"  part stuck out for me.
LifeNews.com Note: Tim Graham is the director of media analysis for the Media Research Center, a media watchdog group. He was a White House correspondent for World magazine in 2001 and 2002. This originally appeared on the NewsBusters web site.