New software developed by a European doctor enhances the 3-D ultrasound images that parents can get of their unborn children before birth — allowing them to see the faces of their babies before birth.
The new software adds extra detail to 3-D ultrasound scans and parents can see their baby smiling and kicking in the womb.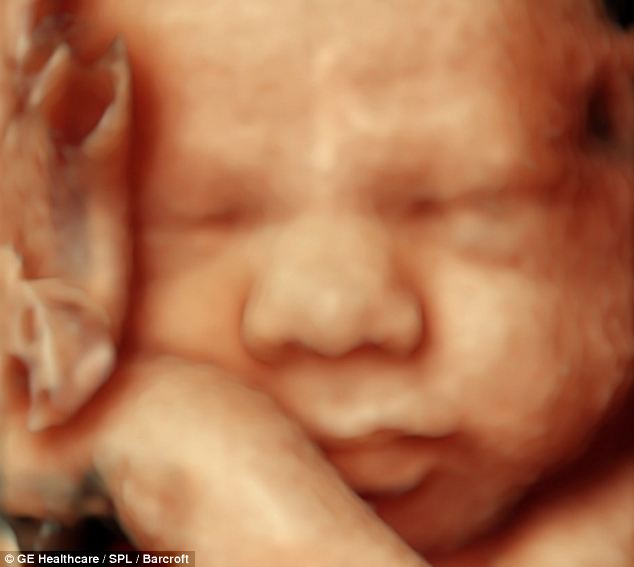 The mapping software takes the 3_D ultrasound image and adds color, skin texture, lighting and shadows to make it even more realistic.
As the London Daily Mail newspaper reports:
There is also a 4D version which means mothers and fathers are able to see their baby smiling and kicking in the womb in realtime.

They could even turn it into a DVD.

The software is allowing doctors to detect problems in a foetus much sooner than before.

It also removes background details that can often obscure the foetus.

It has been developed by Dr Bernard Benoit of the Princes Grace Hospital, Monaco.

He is known around the world for his focus on introducing innovative ultrasound technologies.
CLICK LIKE IF YOU'RE PRO-LIFE!
You can see more of this amazing technology in the video below: